Posted on Tuesday, December 27, 2016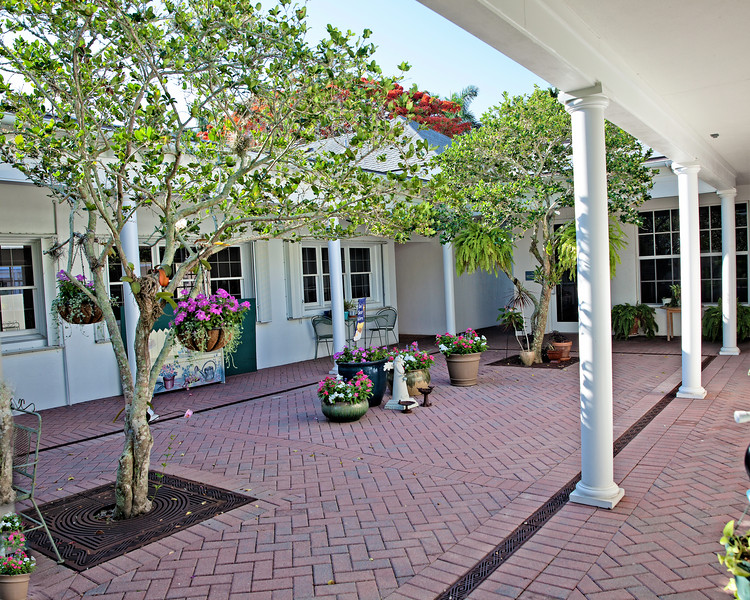 Thursday Morning Women's Bible Study Group  We are a group of women gathering for Bible study and fellowship.   Our discussions are guided by reading scripture, listening for God's voice and discerning meaning for our contemporary lives.  Each week we have the opportunity to share our inspiration and our questions -- the blessings of growing closer in our relationship with God and challenges of living into our Christian faith. This season we continue to explore the lives and testi..
Posted on Thursday, December 15, 2016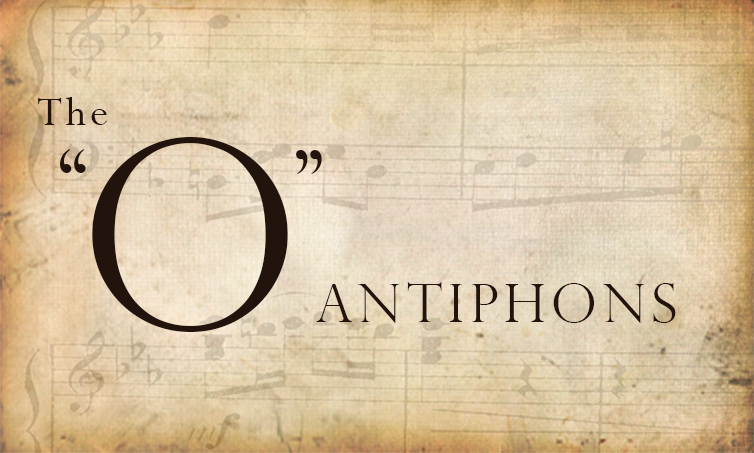 At this stage in Advent (now 3 weeks in), one wonders whether there is any point in taking on an Advent discipline or "living into" the season of Advent, if one isn't already doing so. I sometimes find myself asking this question—even priests aren't immune from "running behind," liturgically speaking. Is it possible to play catch-up on Advent in the middle of December, and be attentive to this season as we watch and wait for the coming of the Lord? The short answer: absolutely. One way to d..