Upcoming Concerts
---
New This Year
Tickets are free but required to help reduce the long wait to attend concerts in our intimate spaces.
 Households are limited to 4 tickets per concert.
 All guests must be listed at the time of registration.
Please click the Ticket button below to secure your tickets today.
Christmas by-the-Cove Saturday 12/17
---
Christmas by the Cove
Saturday, December 17th, 5 p.m. — Church
Sunday, December 18th, 4 p.m. — Church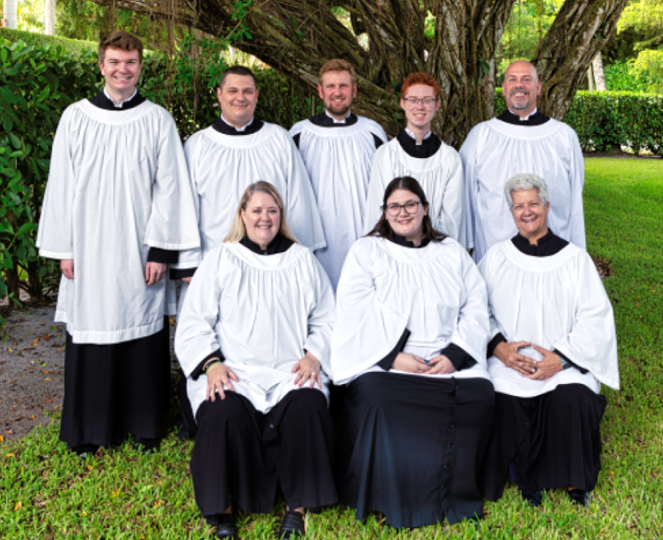 An annual Naples holiday tradition! The church will ring with Christmas joy as the choir of Trinity-by-the-Cove presents Christmas Carols old and new, enhanced by local instrumental musicians from the Naples Philharmonic Orchestra at Artis Naples.
---
An Afternoon of Opera
Ashley Dixon, mezzo soprano
Carlos Enrique Santelli, tenor
Abigail Allison, piano
Sunday, January 8th, 2023
4 p.m.—Parish Hall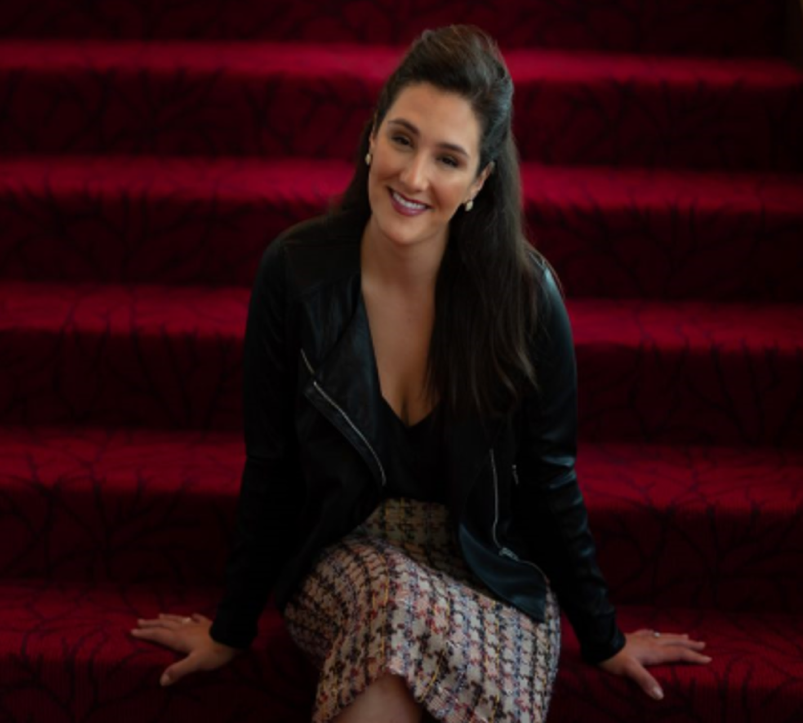 Mezzo soprano Ashley Dixon is a 2018 Grand Finals winner of the Metropolitan Opera National Council Auditions and is quickly establishing herself as one of the most exceptional artists of her generation. Her voice has been hailed by the San Francisco Chronicle as a "robust instrument full of beguiling vocal colors, as well as formidable technical command". She is an alumna of the San Francisco Opera's Adler Fellowship as well as the Merola Opera Program.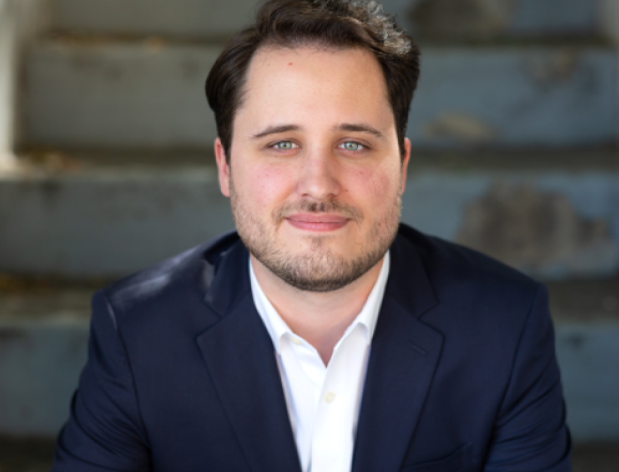 Tenor Carlos Enrique Santelli is also a 2018 Grand Finals winner of the Metropolitan Opera National Council Auditions and a recent graduate of the Los Angeles Opera's Domingo-Colburn-Stein Young Artist Program. He holds degrees from the University of Michigan, the Oberlin Conservatory, and is currently a doctoral candidate at Louisiana State University.
---
Svyati Duo
Sunday, February 5th
4 p.m.—Church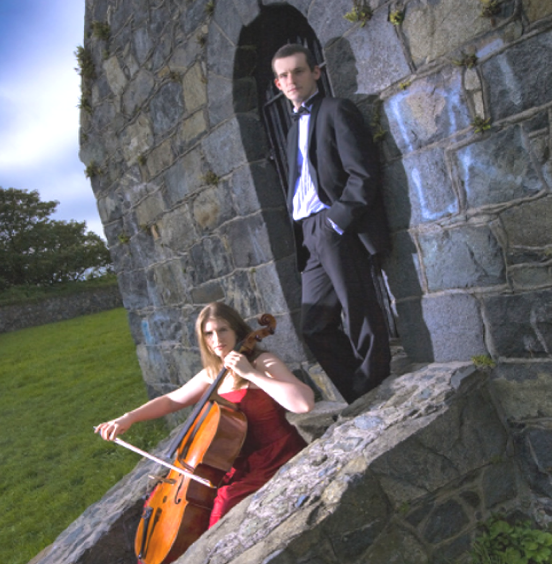 Since forming Svyati Duo in 2009 Rebecca Hepplewhite (cello) and Julian Collings (organ) have gained international critical acclaim, both for their concert performances and commercial CD releases. Heralded as 'exemplary' performers by Fanfare Magazine, their concert engagements have taken them to venues throughout Europe, the United States of America and Asia.
---
Dexter Kennedy, organ
Sunday, March 19th
4 p.m.—Church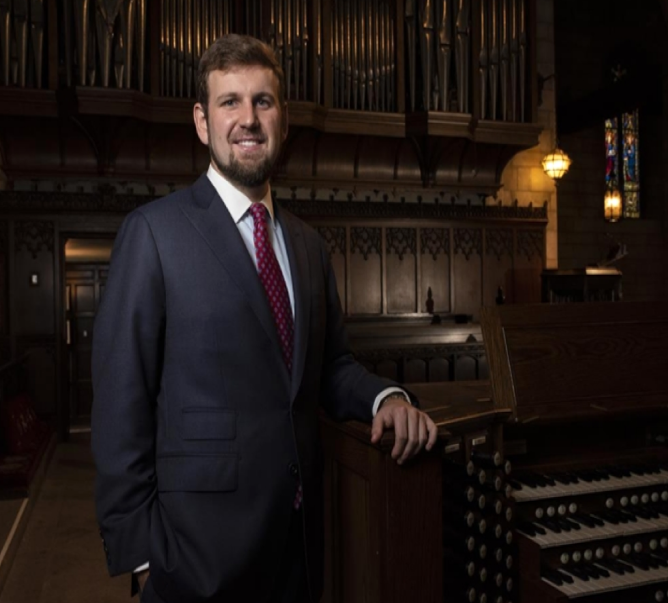 Dexter Kennedy was appointed Director of Music and Organist of Trinity-by-the-Cove in September 2021. As the winner of the Grand Prix d'Interprétation at the 24th Concours International d'Orgue de Chartres, he hasestablished himself internationally as "one of the greatest organists of our times" (Iceland Monitor).
---