Posted on Tuesday, December 27, 2016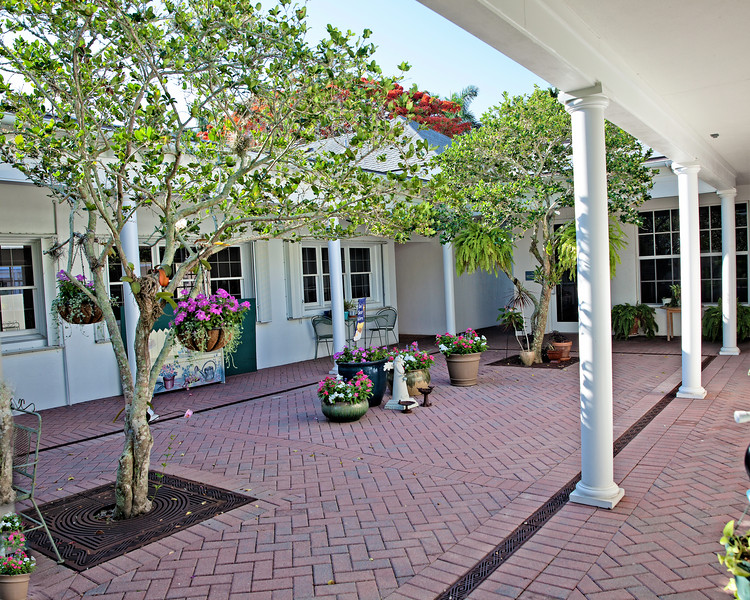 Thursday Morning Women's Bible Study Group 
We are a group of women gathering for Bible study and fellowship.   Our discussions are guided by reading scripture, listening for God's voice and discerning meaning for our contemporary lives.  Each week we have the opportunity to share our inspiration and our questions -- the blessings of growing closer in our relationship with God and challenges of living into our Christian faith.
This season we continue to explore the lives and testimony of women of the bible.  Starting in January and running through the beginning of Lent, we will be following a 6-week bible study based on Stephen J. Binz's Women of the Gospels: Friends and Disciples of Jesus.
There are a number of approaches to bible study.  In this study, we will be learning and practicing, together and individually, the prayer practice of Lectio Divina.  Starting with a brief discussion of historical context, we will settle in for a contemplative, focused listening to the Word as it speaks to us.  Each week there are five excerpts for individual reading, reflection and prayer.  During our Thursday morning gatherings, a brief discussion of the week's readings, we will do a sixth reading together as a group.
We extend an invitation to women of all ages – please join us on Thursday mornings beginning: January 5, 9:00 am, in the Library of Trinity-by-the-Cove
 To order a copy of the book Women of the Gospels by Stephen J. Binz, please either:
(Books are also available through bookstores and online sources.)