Posted on Tuesday, June 13, 2017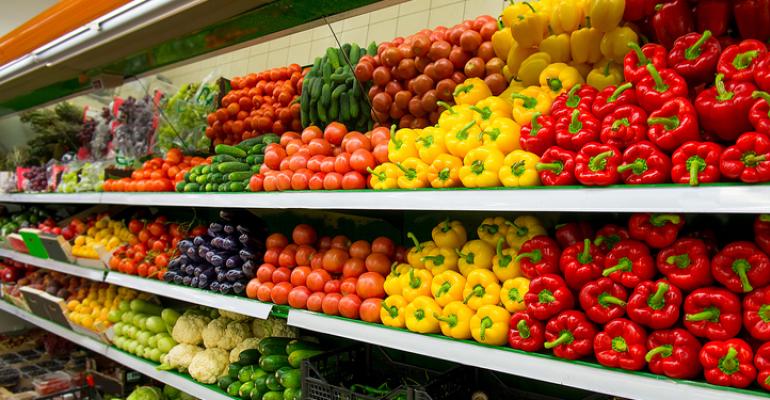 The produce aisle in your grocery store can be a place of prayer: it all goes back to Latin. You can learn a lot from Latin! Rogare when translated from Latin into English means to ask. For generations Christians have observed Rogation Days—days when we ask God to give us thankful hearts and praise God for the blessings of the earth (seedtime and harvest). There are prayers now for commerce and industry too. One way to pray in life is to keep God on your mind all day long. Doing that with a..
Posted on Tuesday, April 04, 2017

In the November Trinitarian Mother Jean wrote, "God desires healing of brokenness. That term 'brokenness' includes a full range of conditions including physical, emotional, psychological, spiritual and social issues. Any kind of brokenness creates a barrier to receiving divine grace and healing." Many of us are using the Living Compass Living Well Through Lent 2017 as a guide for our journey through Lent. This resource uses the topic of 'Listening With All Your Heart, Soul, Strength and Min..