Posted on Friday, April 07, 2017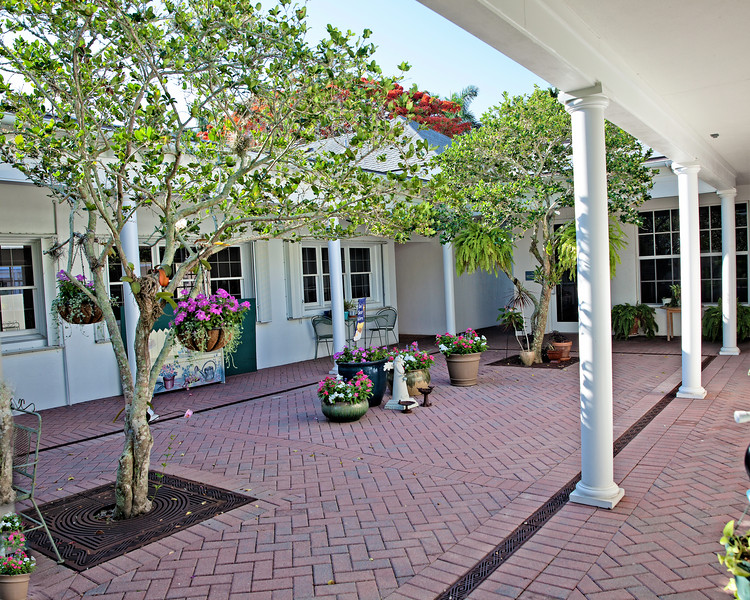 You are not too late to enjoy another in season Men of Trinity breakfast before we move to our summer "headquarters"!  On Monday, April 10th,  at 8 am in the parish hall, Father Edward will speak to the Men of Trinity and share his vision for the future as well as review the church season.  This end of season up-date is proving to be one of our more popular breakfasts before many of us head back up north.  With all the great things going on at Trinity-by-the-Cove, why not stop in for a meal and hear all about it?
Building on past success, the 2016-27 Men of Trinity season continued to bear much fruit as we enjoyed our breakfasts together on the second Monday of every month. If you are new to Trinity, or have never come to one of our men's breakfasts, this would be a perfect opportunity to get to know fellow Trinitarians over a delicious meal.  It only takes one hour - we are very punctual and respectful of people's time (including tee times!).
Beginning on May 8, we move to our summer breakfast location: the First Watch restaurant on Banyan.  Look for announcements all through the summer and join us as we take over the restaurant and fill it with good stories and fellowship.
With plenty of space at the table, we hear many entertaining stories of our work and lives together in Naples.  Why not share your story and join us?