Posted on Thursday, November 16, 2023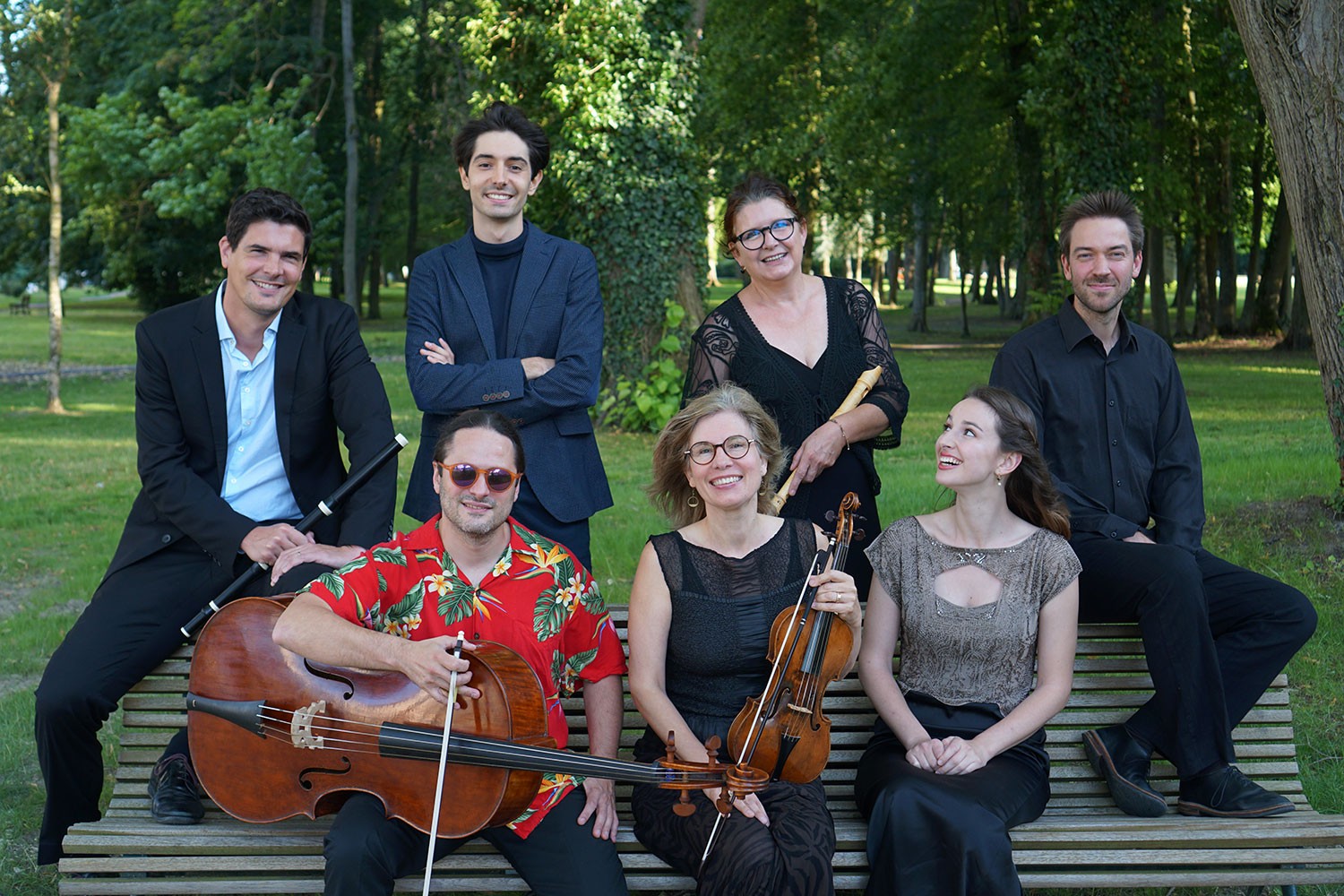 Fuoco Obbligato is the period instrument chamber ensemble of Paris's Opera Fuoco, an organization that focuses on developing young singers transitioning from conservatory to professional life. In this program celebrating love from the baroque opera repertoire, Fuoco Obbligato brings together some of the most beautiful arias for soprano, tenor and baroque instruments. These arias often capture the most intimate moments of a larger-scale work, perfectly reflecting this human emotion. The dialogue between the singer and the instrumental soloist is nuanced and reveals the complexities of love. The program reflects many emotions - everything from sensuality and languishing melancholy to cheeky humor and outright theatricality.
Amor is both a piercing bowman and a playful cherub, a devastating tempter of fate and a forgivable joiner of hearts. The program ends with the delightful duet from Handel's pastoral ode, a reassuring philosophical contemplation of the purity of the heart winning over the fanciful mind.