Posted on Tuesday, September 20, 2016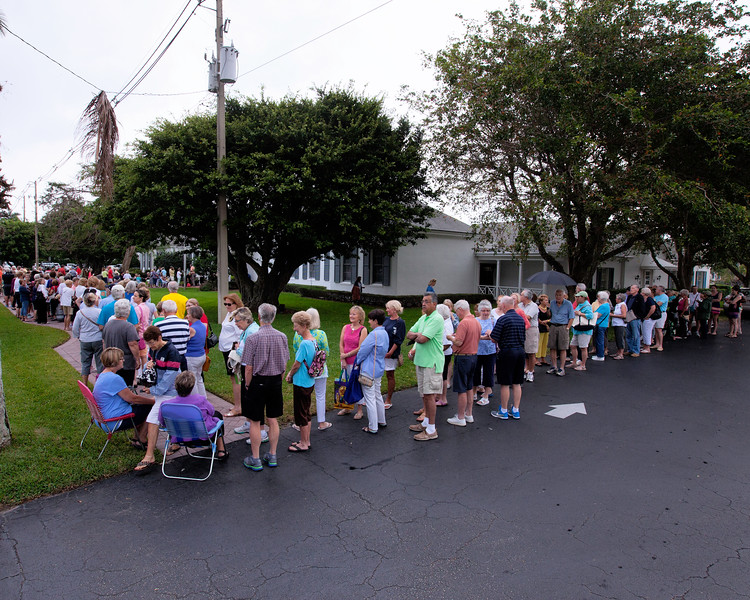 Mark your calendars! Join us on Saturday, October 22nd for the semi-annual sale. The Big Fall Church Mouse Sale is a great way to meet new parishioners, volunteer, and shop with us/donate your items! Look for the sign-up sheets to volunteer that will be posted on Sunday, October 2nd in the parish hall. Set-up begins the week of the big sale, and we always appreciate the many volunteers who help make the sale a huge success.
As always, The Mouse Shop accepts your excellent quality household goods, clothing, and furniture. Items you wish to donate may be dropped off in the Mouse Workroom during the working hours of 9 a.m. - 4 p.m., Monday through Friday. Please contact the church office at 239-262-6581 if you need to schedule a pick-up of furniture or large objects. Receipts are available and donations of salable items are tax deductible.