Posted on Thursday, August 03, 2017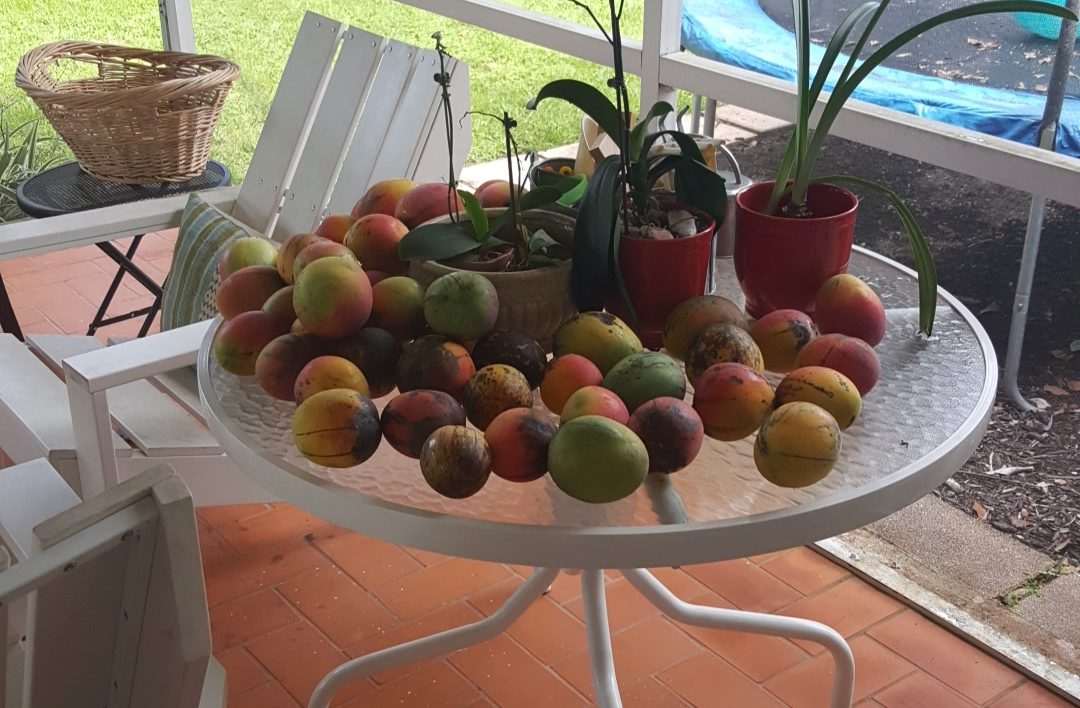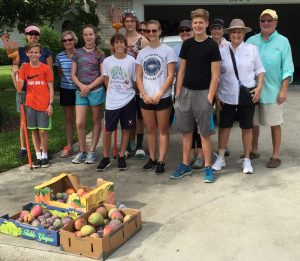 On Saturday, July 22, parents and youth helped out the ladies who make and sell mango chutney at the annual Christmas Market. Jenny Anton, of the ladies group, asked Fran Sills, chairperson of the Children Youth and Family Council, to help with
a neighborhood harvest. Fran and Jeff Sills along with 5 parents and 6 youths collected 3 boxes of mangoes! Best Mango pickers in Naples! The proceeds from the Christmas Market, held in November, are allocated to those in our community less fortunate.